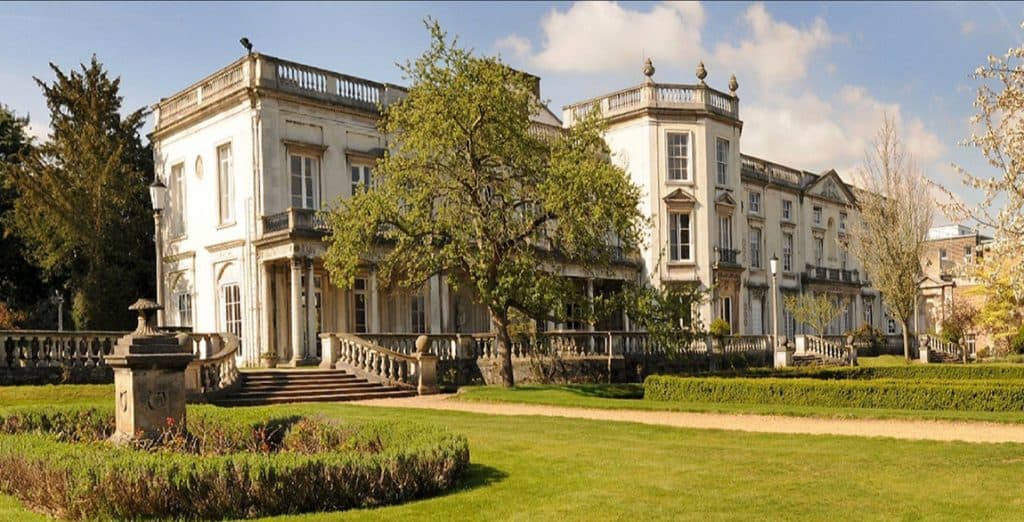 University of Roehampton is located in London – one of the world's most exciting, historic and culturally rich capitals. It boasts one of the largest global banking centres and the offices of more than three quarters of the top 500 global companies.
The University of Roehampton, London has a proud history in higher education, stretching back 175 years. The University is set on London's most beautiful parkland campus. Roehampton offers high-quality UK education experience to more than 10,000 students from 141 countries.
Coupled with outstanding academic teaching staff and an ever-expanding network of overseas partner institutions and organizations, it provides a distinctive Global Education experience to over 10,000 students from 140 countries.
Our Mission
We change lives by helping our students develop the confidence, knowledge and values they need for a successful and fulfilling life. We produce world-class research that helps us understand the world and change it for the better.
Accreditations and Rankings


University of Roehampton London is accredited by the Quality Assurance Agency for Higher Education (QAA), UK. These standards are the same for all programs — whether delivered on campus or across its partnership in Europe, Asia and Singapore. This means you'll receive the same standard of education as Roehampton students studying on campus and have the opportunity to join the graduation in London to celebrate your achievement.
The University is ranked across all major Rankings.
History – milestones
During 2016 and 2017, Roehampton celebrated the foundation of one of our four historic Colleges, Whitelands, which was established in 1841 by the National Society. As one of the pioneers of training women as teachers, the University through Whitelands College has provided higher education to women for longer than any other institution in the country.
1841  Whitelands College; founded as a teacher training college for women by the Church of England's National Society.
1930 Southlands College Opens
1931 Whitelands Opens
1975 Roehampton Institute of Higher Education Forms; Digby Stuart, Froebel, Southlands and Whitelands Colleges federated to form the Roehampton Institute of Higher Education (RIHE).
1976 First Rector of the Roehampton Institute of Higher Education (RIHE); Kevin Keohane became the first Rector of RIHE.
2000  The University of Surrey Roehampton is Formed; Roehampton Institute entered into a federation with the University of Surrey and became known as the University of Surrey Roehampton.
2004  The Formation of Roehampton University; granted independent university status by the Privy Council
2005  First Chancellor of the University Appointed; acclaimed BBC broadcaster John Simpson was appointed as the first Chancellor of the University of Roehampton.
2006  Roehampton Research Named in Top 100 World-Changing Discoveries
2012  Roehampton Online launched; signed a partnership to provide online degrees across a range of Business courses.
2016  Roehampton Celebrates; the University marks 175 years since the foundation of Whitelands College in 1841.